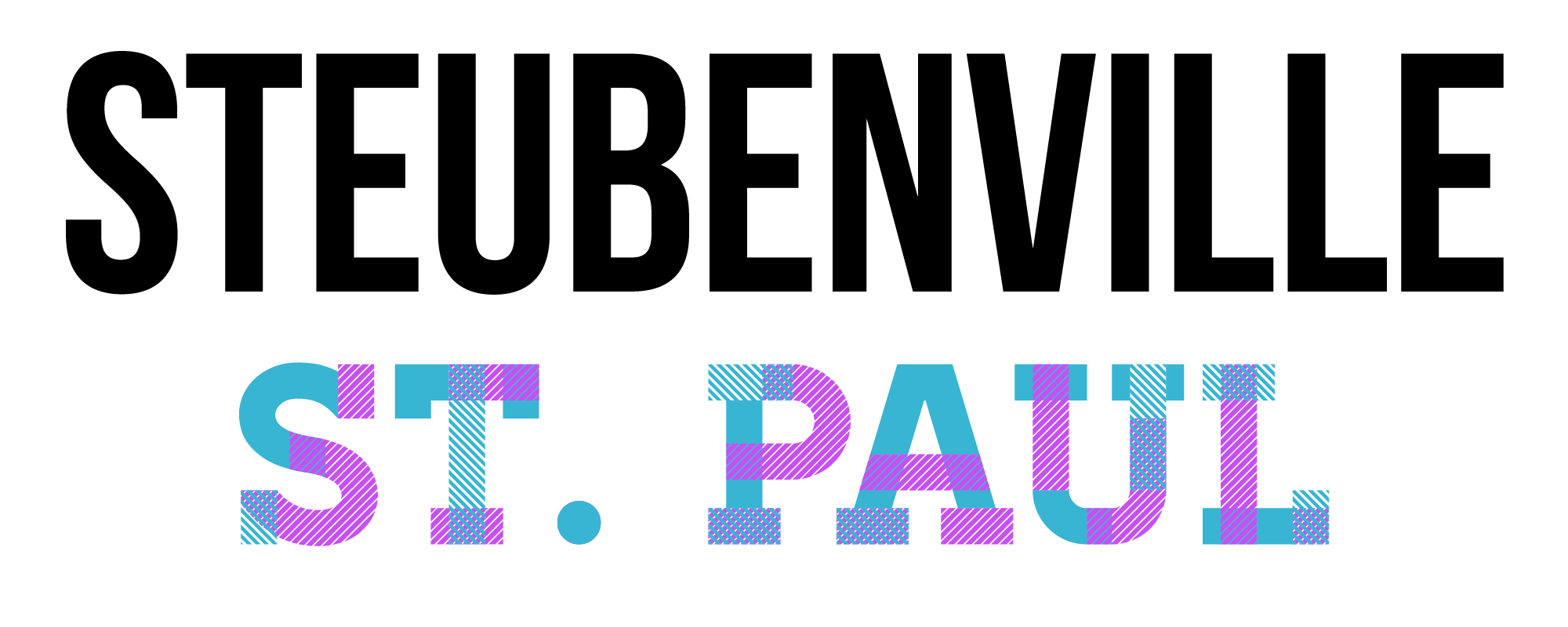 THE ORGANIZATION: Jack's Basket
---
This year we want your help to Share The Glory from our community to families all over the country. We've partnered with Jack's Basket with the goal of collecting baby toys, clothes, and more at Steubenville St. Paul. 
Jack's Basket is an organization that creates, packages, and ships baskets across the country to new or expectant parents of children with Down syndrome. They work to ensure that every parent is provided the resources and avenues they need to find support within their community. 
Each basket is filled with gifts for the baby including a blanket, burp cloth, board book, hat and booties, toys, and more. Also included are resources for the parents such as brochures from various organizations, "Welcoming a Newborn with Down Syndrome: A New Parent's Guide to the First Month" and the list goes on! It costs about $100 to fill one basket.
So, how can your group help?
Before you arrive, please complete the following steps, if possible:
–Check out the list of items on Jack's Basket Wishlist
–Host a drive for your group to collect items or money to donate
When you arrive at the drop–off:
–Bring your items to the Share the Glory drop-off table, and we will take care of the rest!
Check out their Wish List!